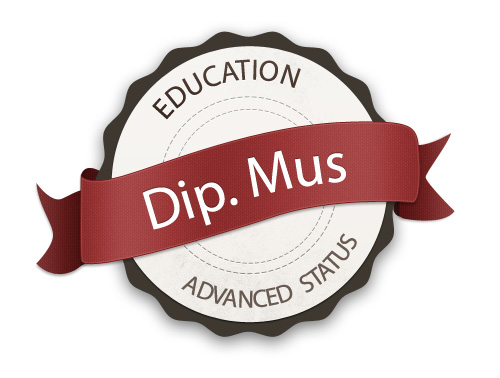 About Foxy Sounds Media
Foxy Sounds is a music composition, performance and tuition company owned by Amanda Jane Fox.
Amanda is a teacher, composer, performer/accompanist.
As a professionally qualified musician, Amanda offers tuition for all levels of Flute, Piano, Keyboard and Recorder from beginner to advanced.  Also available are Theory Coaching, Aural and Vocal Training, Musicianship, Composition and Computer Sequencing Skills.
On this web site, you can listen to samples of Amanda's music, buy tracks from the online shop, and order copies of published scores.  You can also find out about Amanda's tuition and performance services.
Why not place a booking with Amanda for your special occasion? Previous examples include Cocktail Piano, Light Jazz, Popular Instrumental, Vocal Requests and Flute Classics.
Amanda Jane Fox Dip.Mus. (Advanced Status) I.S.M.
Teacher, Composer, Performer/Accompanist
Amanda studied the piano with Hilary Coates at Millfield and studied the flute with Robin Soldan at Chichester College, was awarded the College Performance prize and furthered her studies with Susan Milan, participating in various master classes, including Geoffrey Gilbert at the International Summer School, Susan Milan, Michael Cox and Jonathan Snowden.
As a Freelance Musician, Teacher and Composer, she has gained much experience from producing works for School Shows, Ensemble Groups, Festivals, Charity Events and performing her own works for the West Harting Music Club has won her excellent reviews.
Amanda has a natural gift for producing strong melodies and music under her company name Foxy Sounds® demonstrates her ability to write and perform in a variety of musical styles.
In September 2008 Amanda's Classical flute and piano work called "Infinity", originally premiered by Jonathan Snowden in Las Vegas, was commercially released as part of an Album called "The Feminine Flute" played by Chris Hankin and Tim Murray on the Epoch label. ". Other works include "Reflections" with it's tranquil melodies, subtle and gentle harmonies, "In the Clouds", dedicated to Amanda's father, a very moving piece with it's abundance of film like melodic themes and strong romantic harmonies, played at the Barbican and performed on Chris Hankin's Norwegian Tour.  Amanda's latest work "Levitation", performed at the NFA convention 2010, demonstrating Amanda's gift for melody writing, with romantic/Jazz harmonies and funky rhythms which conjures up the emotion of the music.
Alongside Amanda's flute music, Popular styles and Jazz she composes extensively for the Portsmouth District Composers' Alliance, writing and performing other works, including a Song Cycle, which can be viewed on her You Tube channel. She has also written a Violin piece called "Inquietude" and a new work for unaccompanied cello is scheduled for completion in the New Year.